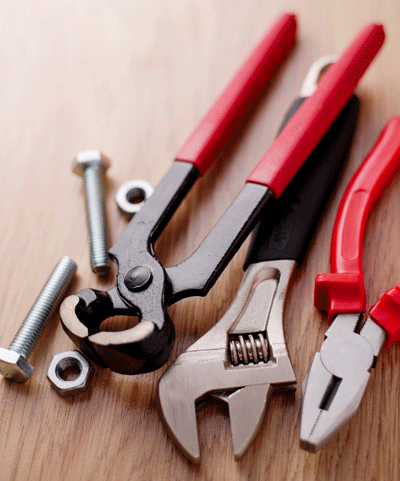 About Us
At certain times we are faced with challenges affiliated with drainage issues and these problem's offer disruptions and serious complications as well as hazards to our health.
In most cases, the problem's from drainage are due to poor architecture and out-dated materials. They can occur anywhere in the system, from sinks to sewers, and cause countless problems.
Although they are often caused by faulty or old pipes, you could also be contributing to the problem. Unfortunately, professional drainage companies which are able to fi your issues rapidly and with respect are very difficult to find.
---
---
Our Bio - Drainage Lincolnshire
Drainage Lincolnshire is an autonomous company owned privately by a group of skilled individuals who are bothered about the drainage needs of every Lincolnshire home.
We have gathered years of experience as we have been schooling, training and modifying to the ever revolving drainage needs and scenarios with different private and commercial property.
We have the necessary expertise to deal with all things drainage, be it unblocking sinks, toilets, baths, or drains, repairing blocked or damaged drains or sewers, or replacing old pipes and systems when needed. We train our certified engineers regularly, to improve professionally and develop customer service skills.
Using modern technology and techniques, we deliver drainage solutions which are affordable, quick and durable. We are constantly developing innovative solutions to enhance your experience.
Our Core Values - Drainage Lincolnshire
The backbone of our company is our work ethic, integrity, and diligence in serving or customers' needs. We always remember the reason why we were set up no matter how big we have grown.
Since our inception decades ago, our company has remained agile and dynamic. We are in no way affiliated with common and premium service spectres.
We understand that we are conducting business not with clients, but with people that want quick, affordable, permanent solutions to their drainage problems.
We empathise with your discomfort about that blocked drain. We understand the distress and interference a damaged sewer can cause to your regular activities. We stop at no length to make sure that normal routine is restored within the shortest possible time.
Building Partnerships For Drainage Service And Maintenance
We're not afraid to do the dirty work of traditional excavation, if required but, we always make sure it needs to be done, by performing an extensive inspection and analysis.
We may work with several influencers in our industry to deliver excellent service, but our most influential partner is you; our customer.
We are aware of the key part you play when it relates to keeping flowing drains and in respect to that, we offer you free counsel.
Our technicians will focus on repairing your drains first, but afterwards will dedicate their time to educate you about maintenance.
We offer the standard long-term guarantee, but will do anything in our power to ensure that your drains outlive your house q that is how much we care about customer service at Drainage Lincolnshire!
---
Transparent Services Like No Other
After an inspection, you'll know exactly what's been detected. We explain every decision taken, regarding your drainage solutions. At the end of the job, we display what we have worked on.
We only charge for work that is completed. There is no fee for service calls or inspection before or after the service. This isn't for competitive reasons. It's the service we feel you deserve as our customer.
With Drainage Lincolnshire, we're never impatient; and we never drown you in jargon. We're ordinary people, just like you, who want to help you understand what happened to your drain, and how we can fi it.